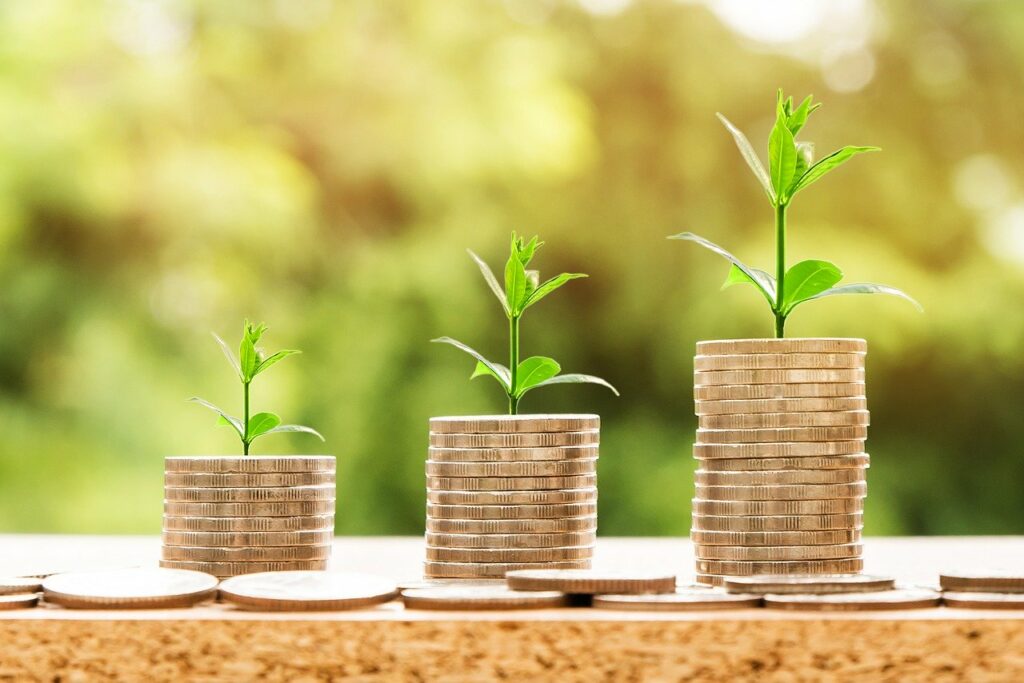 WP9 – Socio-economic aspects
Leader – Università di Pisa
Objectives
The overarching objective of WP9 is to create an enabling environment for the promoting adoption of sustainable and acceptable innovative packaging solutions via knowledge exchange and mutual learning among stakeholders. Sub-objectives are as follows:
To harmonize data collection and stakeholders' engagement.
To provide sound evidence-based information about the socio-economic performance of the innovative solutions proposed in previous WPs, with emphasis on specific stakeholders needs, and expectations and their acceptability.
Co-create strategic planning to improve the efficiency of fresh food protection.
To measure the cost-effectiveness of the proposed solution
To promote a two-way dialog to strengthen the sustainability of Mediterranean agri-food systems.