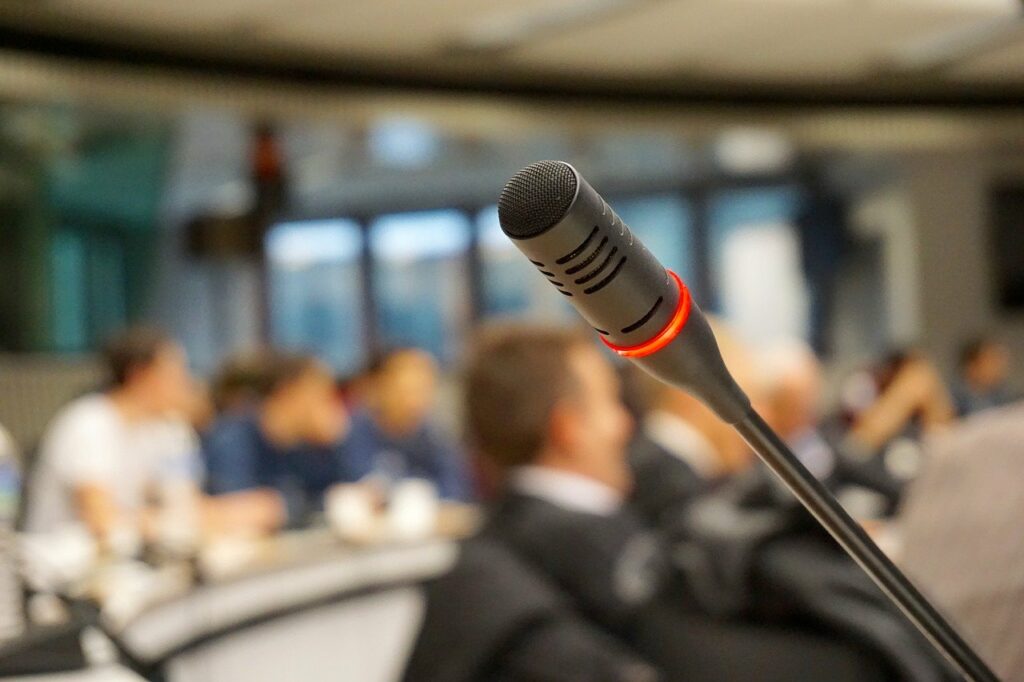 Leader – ALMA MATER STUDIORUM-Università di Bologna
Dissemination & Communication Managers: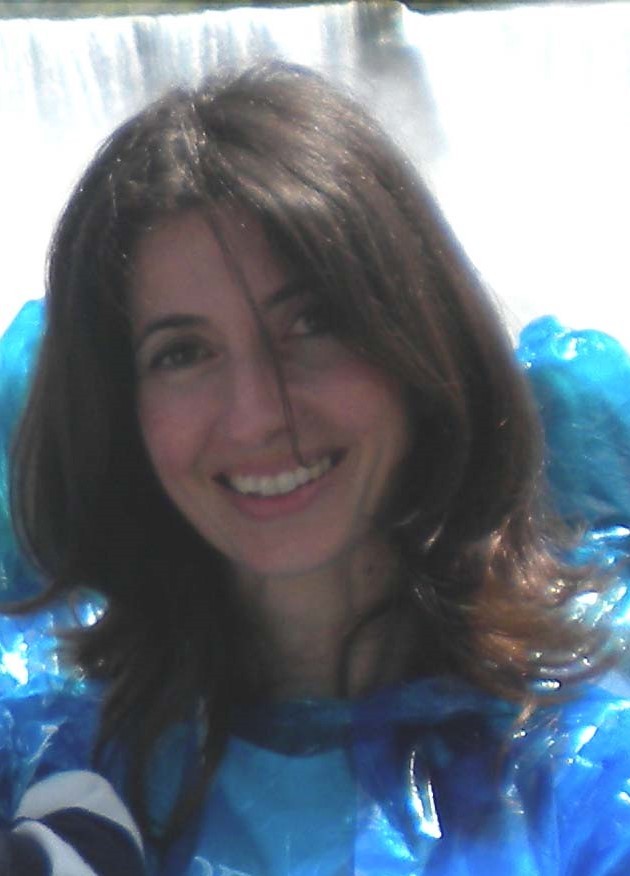 Elisa Michelini
Maria Maddalena Calbretta
Objectives
Create community awareness and raising awareness of the project developments to different categories of stakeholders through an effective project communication.
Carry out engagement and interaction activities with key stakeholders.
Perform training actions for different stakeholders.
Capturing, managing and re-using the knowledge created in the project.
Disseminating scientific knowledge and research developed within the project in related scientific conferences, workshops and journals.
Ensuring the best possible foundation for an appropriate exploitation of the project results.